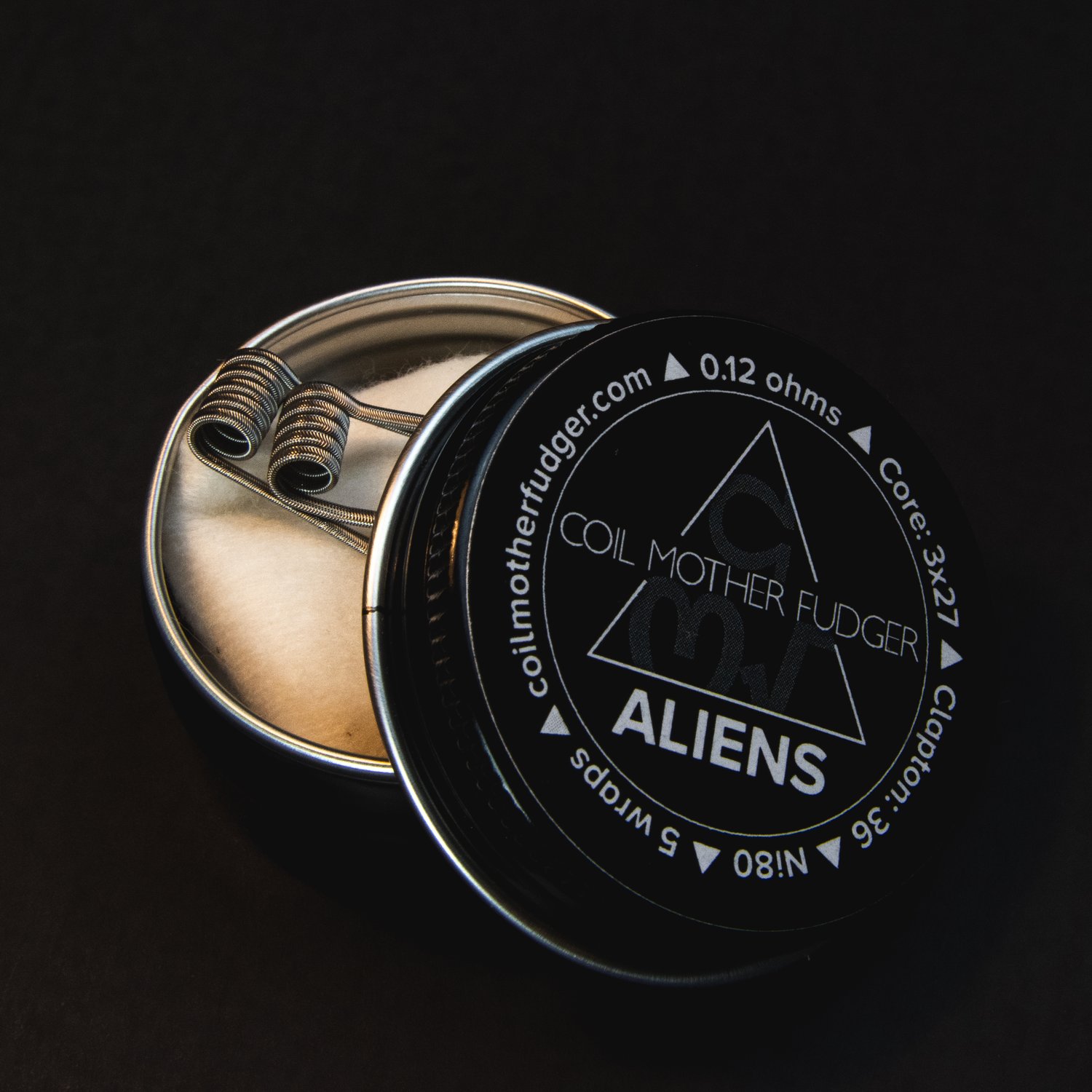 Core: 3 parallel 27 awg (0.30mm) N80
Alien Clapton: 36 awg (0.12mm) N80
Internal Diameter: 3mm
Wraps: 5
Ohms 0.12~ dual coil
Pack contains two coils plus organic cotton
Perfect coils for both cloud production and flavour delivery.
Perfect for both regulated and mechanical devices.
Knowledge of Ohms law and battery safety is essential.
DISCLAIMER:
We take no responsibility for damage caused by irresonsible use, these coils are recomended for experienced users only.